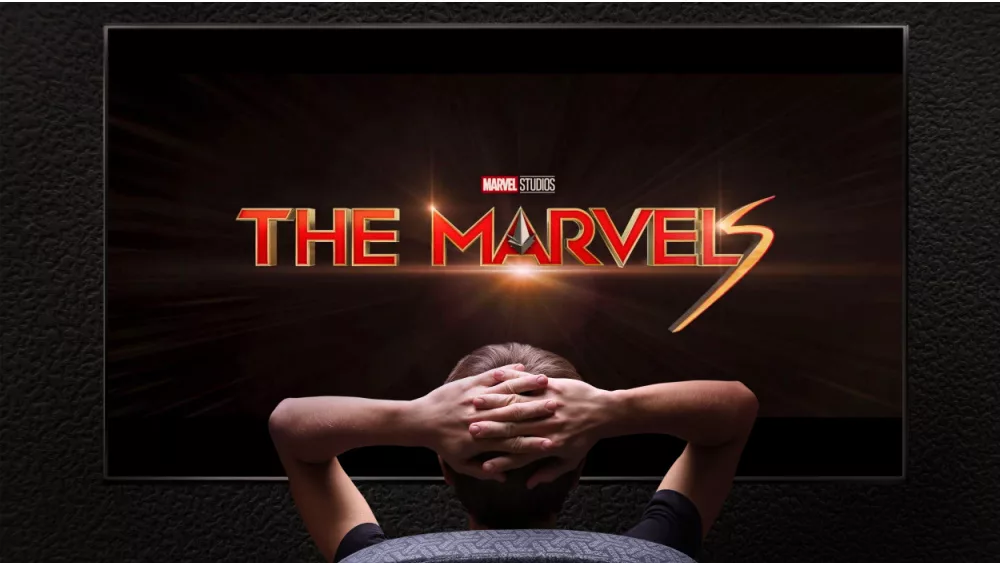 "The Marvels" — the 33rd MCU film and the sequel to 2019's billion-dollar predecessor, "Captain Marvel" — was a flop for Disney over the weekend, earning just $63 million internationally and $110 million globall — figures far behind expectations.
'Captain Marvel' debuted to a massive $302 million internationally and $455 million globally. That film, which introduced Brie Larson's Carol Danvers, was released between two of the biggest movies of all time, 2018's "Avengers: Infinity War" and 2019's "Avengers: Endgame." Meanwhile, 'The Marvels' now ranks as one of the worst worldwide debuts in the history of the Marvel Cinematic Universe.
Nia DaCosta ("Candyman") directed "The Marvels," which features Larson as Captain Marvel, as well as Teyonah Parris as Monica Rambeau and Iman Vellani as Ms. Marvel. "The Marvels" has not been well-received critically, either, and hold a 63% on Rotten Tomatoes.
Disney's CEO Bob Iger has promised a return to quality over quantity, with the studio's only MCU release being "Deadpool 3" in 2024.
Editorial credit: Popel Arseniy / Shutterstock.com